bioProZERO
bioProZERO is the most advanced protein/recovery formula on the market, delivering the highest ratio of muscle building amino acids to starving muscle tissue. bioProZERO contains the highest grade Cross-Flow Microfiltration Whey Protein Isolate. We do not use inferior Ion Exchange Whey, or any other lower grade proteins-PERIOD. bioProZERO is the purest protein/recovery product you will ever use. *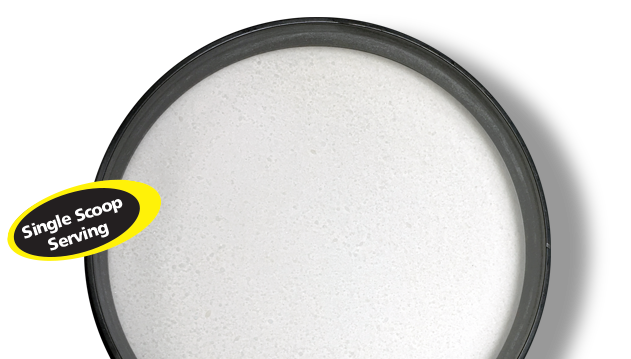 ADVANCED PROTEIN/RECOVERY

ZERO Fat
ZERO Sugars
ZERO Carbs
ZERO Cholesterol
5g bioREPAIR in every Scoop!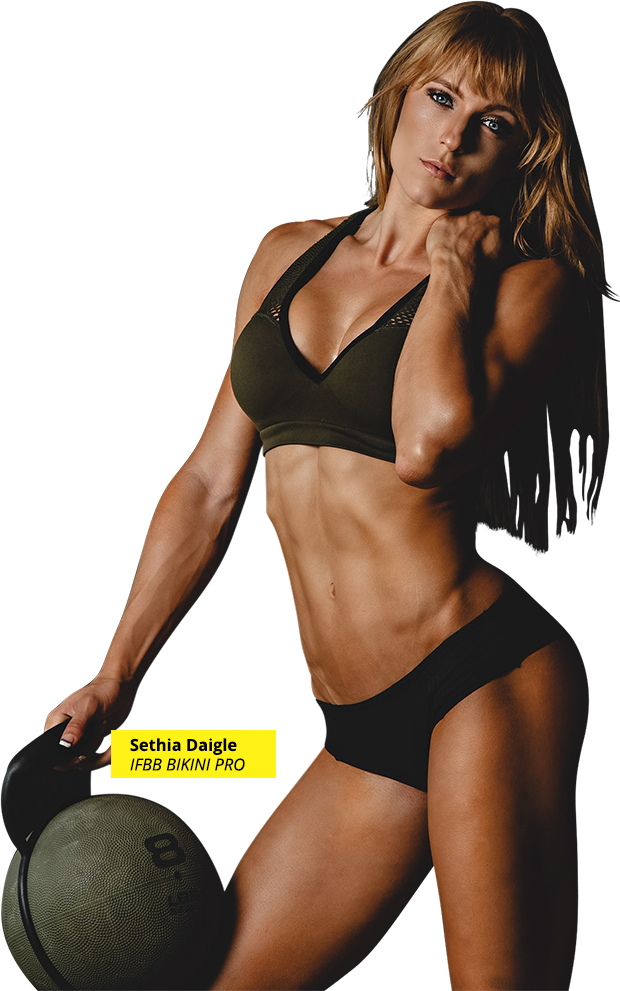 bioPROZERO
CTF (bioREPAIR TECHNOLOGY)
bioPROZERO-RATIO ENHANCED CFM WHEY ISOLATE
bioProZERO is the most advanced protein/recovery formula on the market, delivering the highest ratio of muscle building amino acids to starving muscle tissue. bioProZERO contains the highest-grade Cross-Flow Microfiltration Whey Protein Isolate. We do not use inferior Ion Exchange Whey, or any other lower grade proteins, such as whey concentrate, milk protein isolate, casein, etc., PERIOD! bioProZERO is the purest protein/recovery product you will ever use.
*bioREPAIR TECHNOLOGY
bioProZERO contains a full serving of bioREPAIR in every scoop. bioREPAIR is the industry's most potent recovery agent, providing a specific blend of chelated glutamine and 3.3:1:1 BCAA's. Chelated (molecularly bonded) glutamine is an ingredient created through a patented process of molecularly bonding a mineral to glutamine, which dramatically enhances glutamine's ability to reach the muscle cell. Although glutamine is essential for optimal muscle recovery, up to 80% of ingested glutamine is utilized in the intestinal tract and/or immediately converted to pyroglutamic acid. bioREPAIR contains "chelated glutamine" to bypass this process and ensure the highest quantity of glutamine reaches the muscle tissue, where it is used to prevent muscle tissue breakdown (catabolic state), speed recovery, and boost the immune system. There IS a difference! bioREPAIR also contains our specific 3.3:1:1 BCAA complex, for additional lean muscle building properties.
bioELECTROLYTIC COMPLEX
Electrolytes maintain fluid balance, are responsible for muscle contraction (ATP Production), and enhance the recovery process. bioProZERO contains a perfect ratio of essential electrolytes to make sure optimal recovery is guaranteed.
ZERO means ZERO!
bioProZERO contains ZERO Fat, ZERO Sugars, ZERO carbs, and ZERO of everything else that you shouldn't be putting in your hard-working body! 25 grams of the purest Cross-Flow Microfiltration Whey Protein Isolate, PLUS a full 5 grams serving of bioREPAIR yields a potent 30 grams of ratio enhanced amino acids for optimal lean muscle gains.
FLAVORS
Vanilla
Chocolate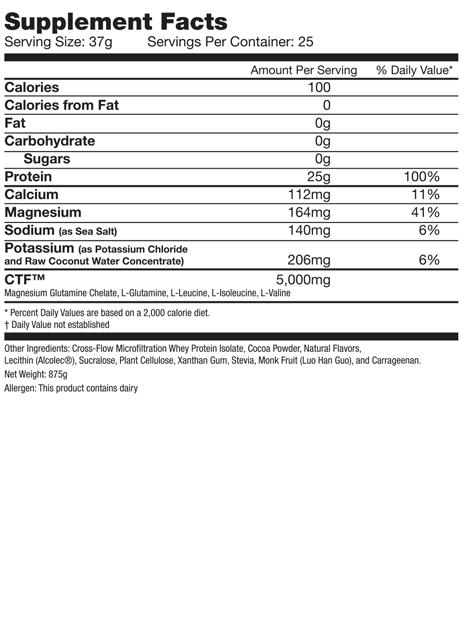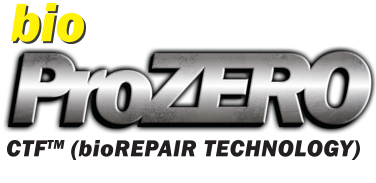 DIRECTIONS FOR USE: As a dietary supplement, mix 1-2 scoops in 6-12 ounces of cold water or your favorite beverage. For maximum results, consume 1-3 servings per day, based on your individual protein requirements. bioPROZERO should always be consumed post-workout and upon waking to jump-start the recovery process.
Customer Reviews
Write a Review
Ask a Question
08/24/2020
Amanda T.
United States
Amazing Product
Nothing but the best. Tastes phenomenal and amazing ingredients.
EJ
08/05/2020
Elder J.
United States
Works incredibly well for me.
I work out every single day and so I deal with muscle soreness. Had recently tried joint recovery pills but admittedly had also plateaued on my weight loss. I came back to Global Formulas after having them tried their testosterone booster in 2018. When searching for it, I saw this product as a suggested pairing and figured, why not give the two a try. This has worked incredibly well for me and I have put it to rigorous testing, working out 7 days a week. Love the vanilla flavor and only take it once a day. I'm able to get my workout in and enjoy the rest of my day without the aches and pains. Will definitely be getting it again, fantastic product (and it takes a lot for me to write reviews...but I'm that happy with the effectiveness).
08/07/2020
Global Formulas
Thank you for the detailed review! We are so happy that you have seen and FELT amazing results with us! Thank you for choosing Global! Best regards, > > Sethia Daigle > Global Formulas Director of Operations > IFBB Bikini Pro > IG: @sethia_ifbbpro > Phone: 949.215.1816
07/13/2020
Nicholas B.
United States
BioProZero
Best tasting protein I've had, without sacrificing the quality you search for.
07/09/2020
Amber C.
United States
Smoothest Protein
Love how smooth and lite this protein is!
06/18/2020
Jonathan C.
United States
great products great people
the best part about this product is the overall benefits of recovering. 2nd part is the great customer service this company offers quick deliver times and they are always willing to answer any type of question on there products.