bioProZERO
bioProZERO is the most advanced protein/recovery formula on the market, delivering the highest ratio of muscle building amino acids to starving muscle tissue. bioProZERO contains the highest grade Cross-Flow Microfiltration Whey Protein Isolate. We do not use inferior Ion Exchange Whey, or any other lower grade proteins-PERIOD. bioProZERO is the purest protein/recovery product you will ever use. *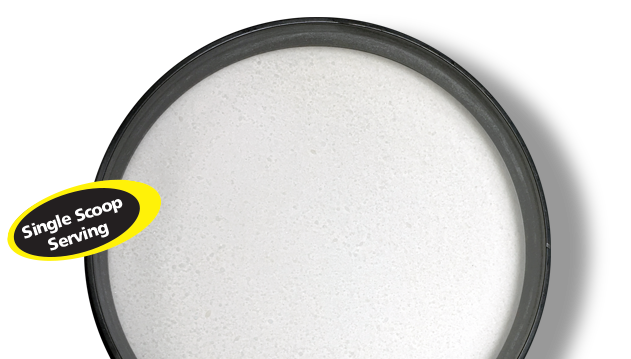 ADVANCED PROTEIN/RECOVERY

ZERO Fat
ZERO Sugars
ZERO Carbs
ZERO Cholesterol
5g bioREPAIR in every Scoop!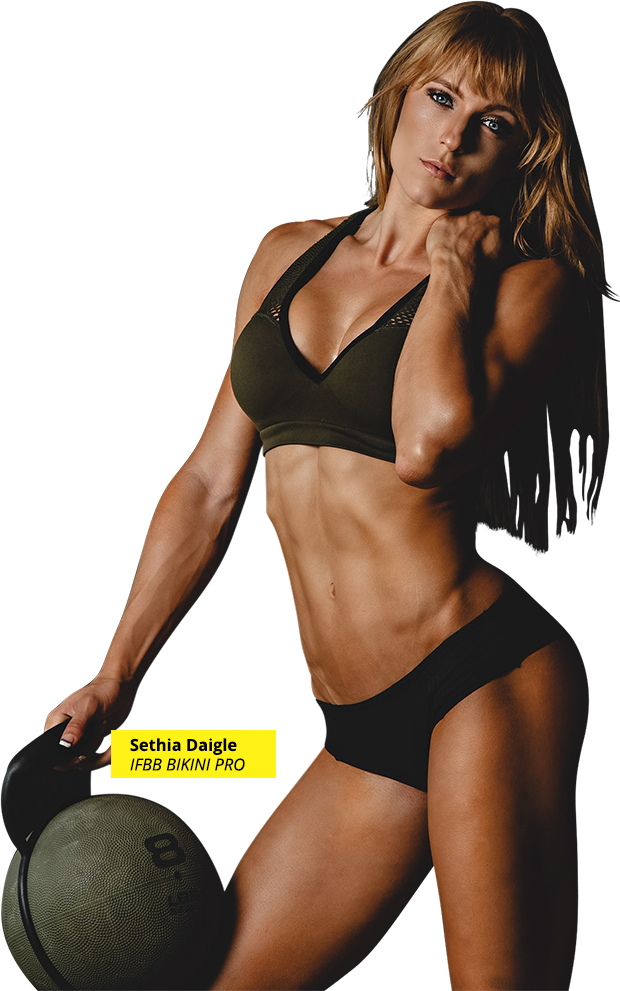 bioPROZERO
CTF (bioREPAIR TECHNOLOGY)
bioPROZERO-RATIO ENHANCED CFM WHEY ISOLATE
bioProZERO is the most advanced protein/recovery formula on the market, delivering the highest ratio of muscle building amino acids to starving muscle tissue. bioProZERO contains the highest-grade Cross-Flow Microfiltration Whey Protein Isolate. We do not use inferior Ion Exchange Whey, or any other lower grade proteins, such as whey concentrate, milk protein isolate, casein, etc., PERIOD! bioProZERO is the purest protein/recovery product you will ever use.
*bioREPAIR TECHNOLOGY
bioProZERO contains a full serving of bioREPAIR in every scoop. bioREPAIR is the industry's most potent recovery agent, providing a specific blend of chelated glutamine and 3.3:1:1 BCAA's. Chelated (molecularly bonded) glutamine is an ingredient created through a patented process of molecularly bonding a mineral to glutamine, which dramatically enhances glutamine's ability to reach the muscle cell. Although glutamine is essential for optimal muscle recovery, up to 80% of ingested glutamine is utilized in the intestinal tract and/or immediately converted to pyroglutamic acid. bioREPAIR contains "chelated glutamine" to bypass this process and ensure the highest quantity of glutamine reaches the muscle tissue, where it is used to prevent muscle tissue breakdown (catabolic state), speed recovery, and boost the immune system. There IS a difference! bioREPAIR also contains our specific 3.3:1:1 BCAA complex, for additional lean muscle building properties.
bioELECTROLYTIC COMPLEX
Electrolytes maintain fluid balance, are responsible for muscle contraction (ATP Production), and enhance the recovery process. bioProZERO contains a perfect ratio of essential electrolytes to make sure optimal recovery is guaranteed.
ZERO means ZERO!
bioProZERO contains ZERO Fat, ZERO Sugars, ZERO carbs, and ZERO of everything else that you shouldn't be putting in your hard-working body! 25 grams of the purest Cross-Flow Microfiltration Whey Protein Isolate, PLUS a full 5 grams serving of bioREPAIR yields a potent 30 grams of ratio enhanced amino acids for optimal lean muscle gains.
FLAVORS
Vanilla
Chocolate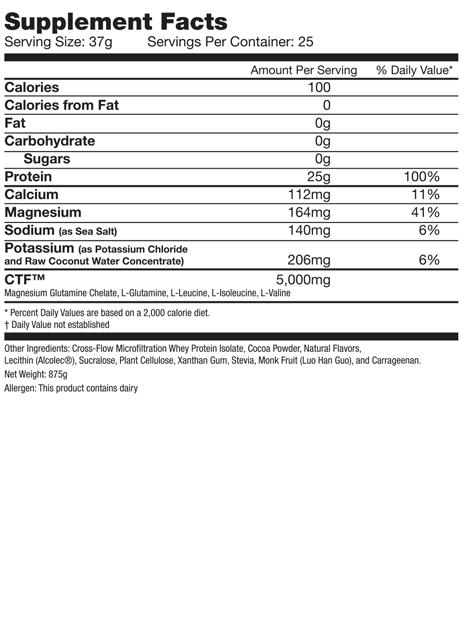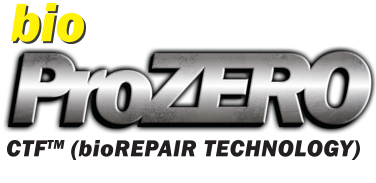 DIRECTIONS FOR USE: As a dietary supplement, mix 1-2 scoops in 6-12 ounces of cold water or your favorite beverage. For maximum results, consume 1-3 servings per day, based on your individual protein requirements. bioPROZERO should always be consumed post-workout and upon waking to jump-start the recovery process.
Customer Reviews
Write a Review
Ask a Question
06/18/2020
Jonathan C.
United States
great products great people
the best part about this product is the overall benefits of recovering. 2nd part is the great customer service this company offers quick deliver times and they are always willing to answer any type of question on there products.
06/14/2020
Anthony N.
United States
Great product
I been using this product for about an year now and haven't turned to nothing else. Makes the body feel totally relaxed and repaired a must use protein.
06/10/2020
Taylor S.
United States
Protein
I heard about this brand through one of their sponsored athletes. I'm a regular plain Jane and do no competitions but focusing on my health has been #1. LOVED the taste of this protein (& I've tried every brand it feels like) and you can't beat the nutritional value. ONLYYY feedback I could give is more clarification on serving size. Again, I'm a "plain Jane" and am not into tracking my food down to the grams. I was a bit confused on whether I should be consuming one or two scoops at a time.
06/01/2020
Cari R.
United States
Best Protein Supplement
I have tried so many other whey protein isolate supplements and keep coming back to Global Formulas. I love using your Vanilla isolate with almond milk in my coffee. In a shaker it foams up and turns your coffee into a delicious latte. The little extra you pay for this product is definitely worth it.
05/19/2020
Taijuana R.
United States
Love it
Even my kids use it.