bioIMMUNE
bioIMMUNE provides the ultimate in immune support, targeting all metabolic pathways, ensuring the highest standardized extracts, specific vitamins, minerals, and phytonutrients strengthen the immune system at the cellular level.
25
Day supply
1 Scoop (10g)
Servings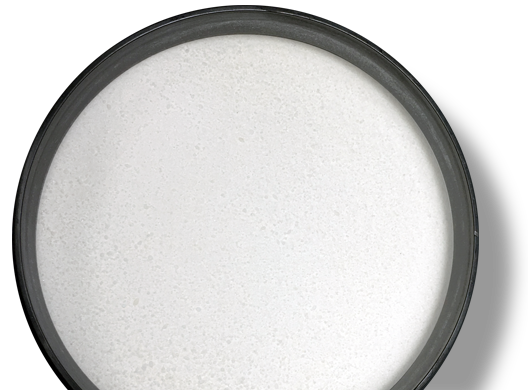 CELLULAR DEFENSE SYSTEM
Respiratory Support
Sinus Support
Potent Antioxidant
Anti-Inflammatory
FLAVORS
Lemon Lime
Orange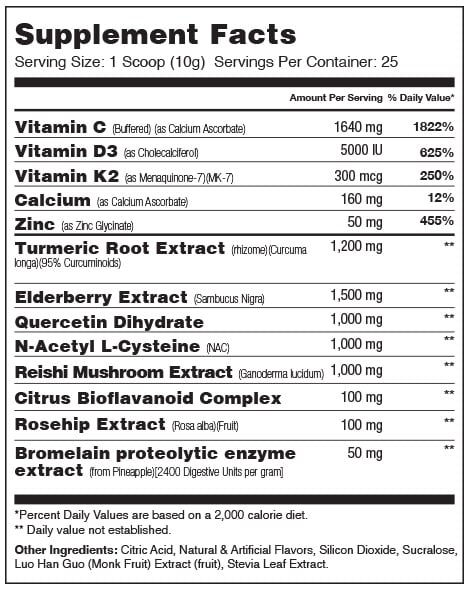 DIRECTION FOR USE: Mix 1/2 scoop, twice daily, upon waking, and evening, on an empty stomach, in 4-6oz. of water or your favorite beverage. for the untimate in immune boosting technology, 1 scoop of bioREPAIR (CTF) may be added. During periods of increased exposure (enclosed spaces, such as airline flights, public gatherings, etc.) increase dose to 1 scoop, twice daily. Stay well hydrated.
Customer Reviews
Write a Review
Ask a Question
01/06/2022
Jennifer

United States
Wow! This stuff works!
In the past, I have had to buy several different products to have the same immune support that this one product has. This product is impressive. I could see improvement the first time I used it and just continued to improve. I plan on using it all throughout cold and flu season and beyond if necessary. I highly recommend this product!
01/02/2022
christine

United States
Immune boost for sure!!
How is the product not sold out?!! I think this product has helped me stay healthy! I drink it everyday! I mix it into my protein drink or have a glass with dinner! I like the lemon-lime flavor!
09/19/2021
Wes U.

United States
Love this product!
Definitely going to buy again! Great taste and definitely gets the job done!