bioBURN FIRE
bioBURN has been formulated to trigger the fat burning process, shuttle fat across the cell membrane, and burn it more efficiently within the mitochondria of the cell. Maximum potencies of key nutrients are utilized to accelerate the fat burning process, making even short cardio workouts beneficial.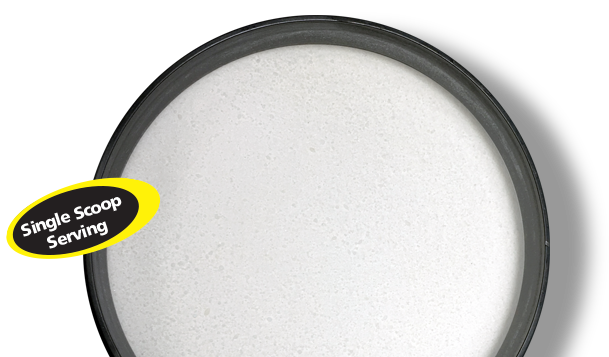 FAT TO ENERGY COMPLEX
Preserve Glycogen
Buffer Lactic Acid
Increase Endurance
Enhance VO2max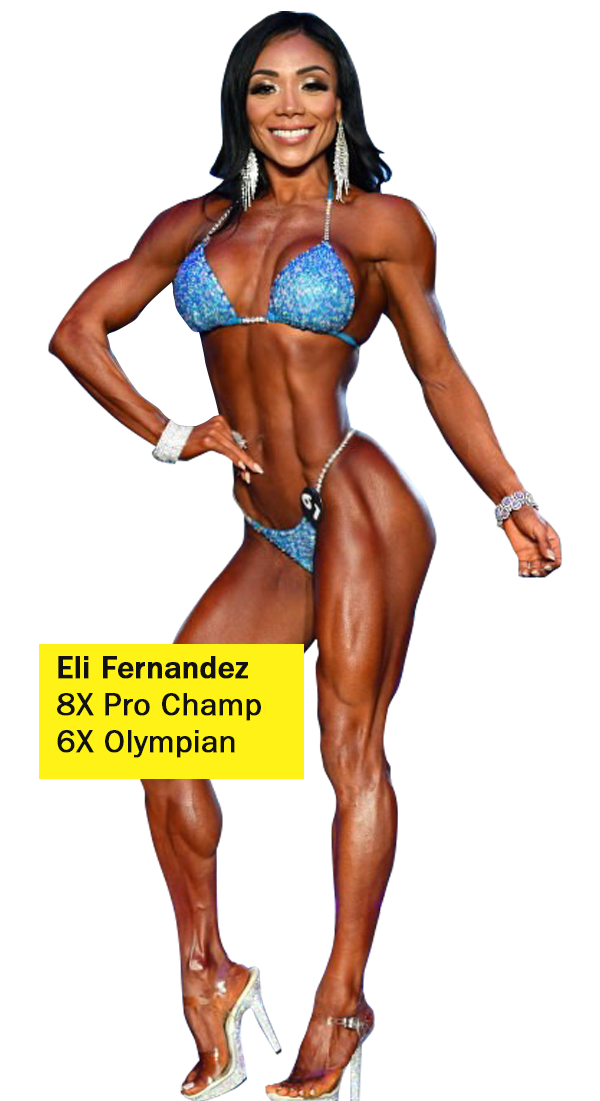 bioBURN
Beneficial Fat Burner
STOP WASTING TIME DURING CARDIO AND START BURNING FAT!
bioBURN is formulated to trigger the fat burning process much faster than normal during cardiovascular/endurance activities. Most people do not realize they are in an anaerobic state (burning stored glycogen) for the first 25 minutes of cardio. At that time, the Krebs cycle is initiated and your body switches to "fat for energy." A common complaint is "I do cardio 5-6 times a week and never see results." bioBURN solves that problem by making "every minute count" during cardio/endurance exercise.
THE DIFFERENCE IS IN THE SCIENCE!
bioBURN is an ultra-potent Pyruvic Acid/Carnitine formula. There is nothing like it on the market. bioBURN's dramatic results are dosage dependent. In other words, you need minimum doses of key ingredients to activate certain fat burning processes in your body; otherwise, you are wasting your time and money. If you were to take the ingredients in bioBURN individually, you would need to take up to 23 capsules at one sitting. bioBURN delivers maximum amounts of these essential ingredients in an easy to use, single dose serving.
WHY CAN'T I JUST TAKE CARNITINE?
L-carnitine is a great ingredient. It serves a purpose, which is to transport fat across the cell membrane to be used as energy. Sounds great, right? Kinda. The problem is, unless you are in the Krebs Cycle (when fat is mobilized), L-carnitine will be waiting around with nothing to do.
RESULTS HAPPEN NOW!
You will notice an increased thermogenic effect, and more sweating during your very first session, as well as a dramatic increase in endurance. Because bioBURN is triggering your most abundant energy source (fat), you will spare glycogen, resulting in longer, more effective training sessions.
LET'S SET SOME PERSONAL RECORDS!
I participate in endurance events. Will bioBURN make a big difference for me? Definitely. bioBURN will help your body utilize your most abundant energy source-fat. It is also glycogen sparing, so while your competitors are burning up much needed fuel, you will retain more for later use. Athletes worldwide, professional and novice, are shaving time off their "personal bests" every day.
JUST SHOOT IT DOWN AND START SEEING RESULTS!
Simply mix one scoop in 8 ounces of water, shoot it down 20 minutes before cardio/endurance activity, and go experience the best cardiovascular workout of your life!
FLAVORS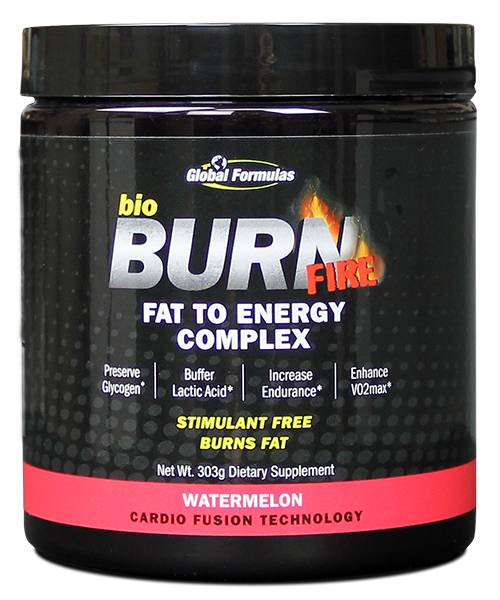 Watermelon
Peach Mango
Fruit Punch
Strawberry Lemonade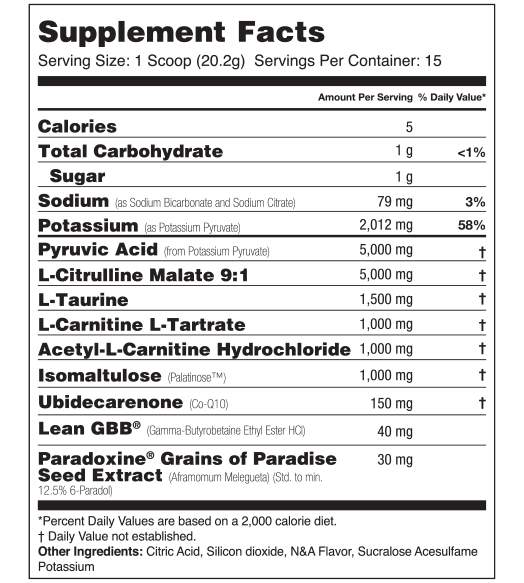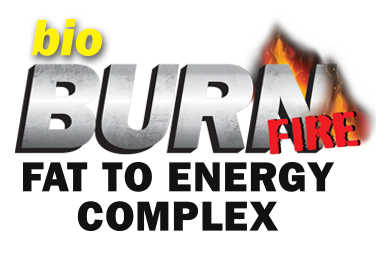 DIRECTIONS FOR USE: Mix 1 level scoop in 8oz of cold water. Consume 15-20 minutes before cardio or endurance training. bioBurn may be stacked with Super bioFreak OMG for increased Focus and Energy levels, and/or with bioFORCE for increased Strength and Recovery. bioENDURE should be used during endurance sessions/events to maintain an anabolic environment and replace lost electrolytes. bioPRO ZERO/bioREPAIR (Chelation Technology Formula) should always be used Post-Workout for Optimal Recovery.