DAMAGED bioIMMUNE
bioIMMUNE provides the ultimate in immune support, targeting all metabolic pathways, ensuring the highest standardized extracts, specific vitamins, minerals, and phytonutrients strengthen the immune system at the cellular level.
25
Day supply
1 Scoop (10g)
Servings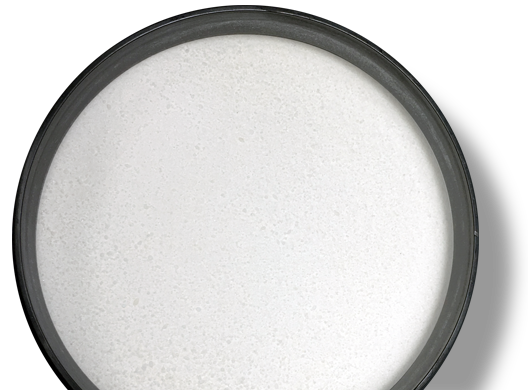 CELLULAR DEFENSE SYSTEM
Respiratory Support
Sinus Support
Potent Antioxidant
Anti-Inflammatory
FLAVORS
DAMAGED Lemon Lime
DAMAGED Orange

DIRECTION FOR USE: Mix 1/2 scoop, twice daily, upon waking, and evening, on an empty stomach, in 4-6oz. of water or your favorite beverage. for the untimate in immune boosting technology, 1 scoop of bioREPAIR (CTF) may be added. During periods of increased exposure (enclosed spaces, such as airline flights, public gatherings, etc.) increase dose to 1 scoop, twice daily. Stay well hydrated.